Bring Project Imo into Your Community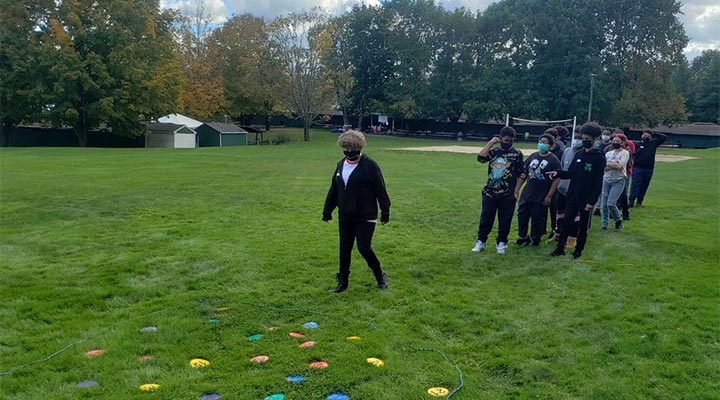 Book Your Experience with Project Imo
Book Your Experience
with Project Imo
Professional Development Workshops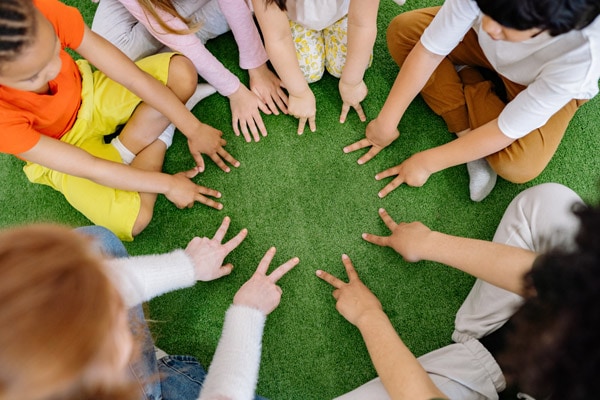 Adventurous Social Emotional Learning Programs- Facilitation Foundations Series
Adventurous Social Emotional Learning Programs- Facilitation Foundations Series
Experiential social-emotional learning (SEL). Our activity-based workshop helps you build youth programs that build connections to self and community while developing skills for life.
Relationship skills, leadership and followership skills, grit and resilience, communication capacity, planning and vision, responsibility and shared values. The hallmarks of our adventurous SEL programs.
Ideal for school & afterschool educators, youth groups, social services orgs, police & fire departments, social workers and clinicians, and camp staff.

Bring adventurous social emotional learning (SEL) to your work. These workshops are ideal for people who work with youth and emerging adults and want to expand their experiential learning programs!
Your group will learn by doing as we explore essential concepts of adventurous education, program safety, activity selection, framing and reflecting, social-emotional learning, group development and much, much more.
This series encompasses three full days of immersive professional development broken into 3 separate and cumulative workshops:
Adventure Facilitation Foundations 1- Launching Adventurous SEL
Adventure Facilitation Foundations 2- Expanding Adventurous SEL & Group Management
Adventure Facilitation Foundations 3- Building Adventurous Culture in your Organization
These are offered as open-enrollment workshops or bring in Team Imo for custom workshop delivery. Learn more about each program here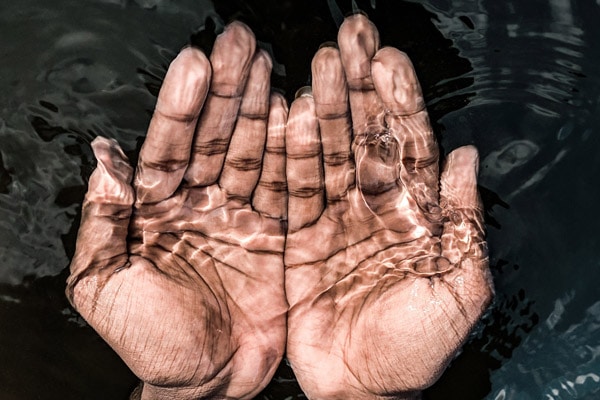 A Trauma-Informed Approach to Adventure Facilitation​
A Trauma-Informed Approach to Adventure Facilitation​
As an informed and compassionate educator and adventure facilitator, understanding core concepts of trauma, and it's potential impact upon program participants is critical. In this 2 hour workshop, we will explore concepts related the neurobiological nature of trauma, potential behavioral implications in an adventure programming environment, and participant assistance measures to assist in de-escalating behavior. This workshop can be delivered as part of an in-person professional development training or virtually.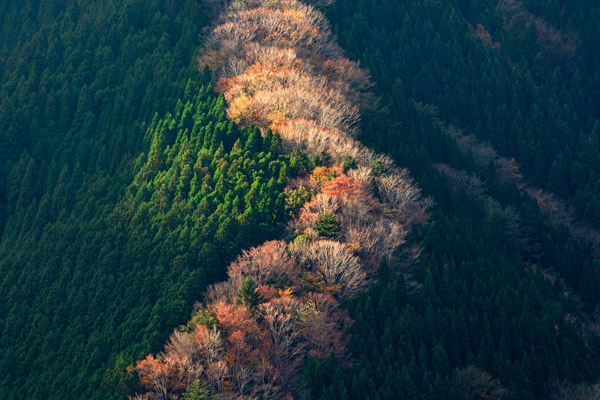 Discover the power of restorative practices with our customizable workshops and training sessions. Learn how to cultivate a sense of belonging and foster strong relationships within your organization. Our sessions explore essential theory and practical techniques for community engagement, including setting clear expectations, nurturing a sense of community, delivering constructive feedback, and effectively resolving conflicts. Let us design a program that aligns with your organization's specific goals and objectives.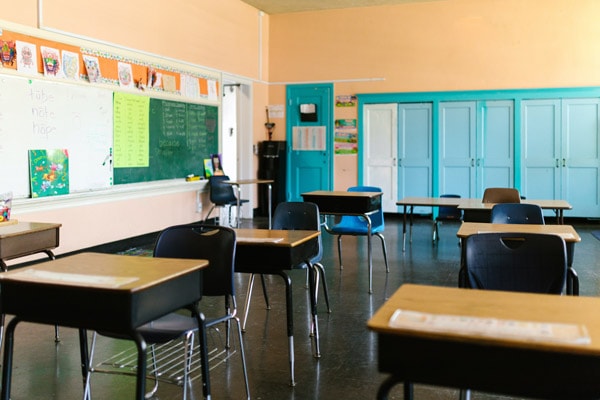 Our wide array of workshops and trainings are designed to empower paraeducators with the skills and knowledge they need to excel in their crucial roles within educational settings. We understand the vital work that paraeducators provide to the entire school community. Our training sessions are tailored to equip you with effective strategies for assisting students with diverse learning needs, fostering a positive and inclusive classroom environment, and collaborating seamlessly within your community.
Through interactive sessions, real-world scenarios, and practical tools, our workshops aim to enhance the capabilities of paraeducators, ultimately contributing to a more enriching and supportive educational experience for all students. Join us in these engaging and transformative training opportunities to further your impact and make a meaningful difference in the lives of students.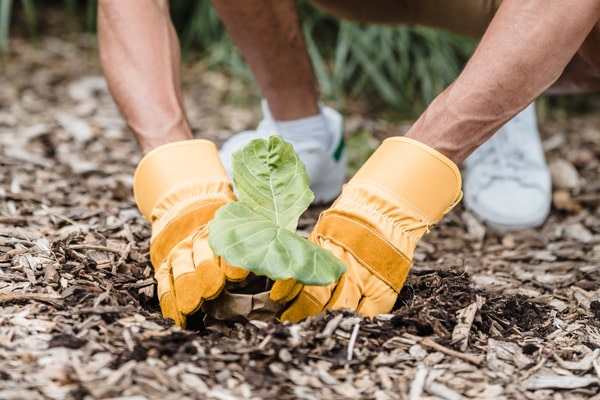 Leading Immersive Nature Education Workshops
Leading Immersive Nature Education Workshops
Bring your classroom to life with Imo and Project Learning Tree.
Project Imo staff will help you bring your nature workshops to life. We incorporate Project Learning Tree's award-winning environmental education program into your experience. Our trained PLT facilitators will give your faculty the background they need to incorporate active and engaging learning into their natural sciences curriculum. Project Learning Tree connects adventurous learning grade-level-appropriate standards. 
The concepts in our PLT materials help teach people not what, but rather how to think about the environment through scientific discovery and exploration. The lessons actively engage learners in across five major themes: patterns, interrelationships, systems, structure and scale, and stability and change.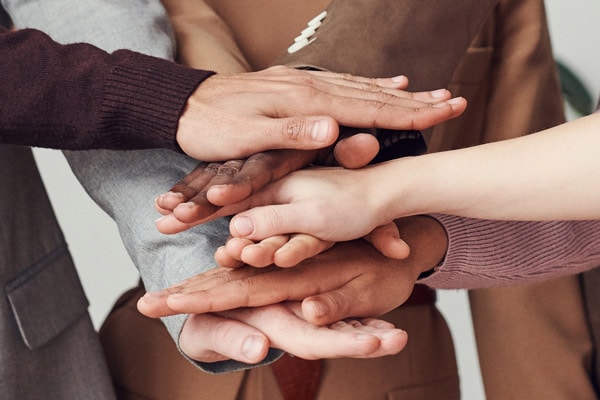 Emotional De-escalation & Conflict Management for Youth Workers
Emotional De-escalation & Conflict Management for Youth Workers
Youth workers, teachers, camp staff, mentors, coaches all end up helping youth people resolve conflict and are often called upon to help a youth in crisis.
Project Imo will help your team take conflict resolution and de-escalation to the next level. This immersive workshop helps participants gain:
Understanding of individual escalation from cognitive, emotional, and physiological perspectives.
Powerful understanding of our own emotional response to conflict.
De-escalation strategies for emotionally escalated individuals.
Foundational communication strategies for conflict resolution.
Understanding of potential causes of interpersonal conflict within a group.
Conflict resolution strategies such as feedback, taking perspective, and building consensus.
Appreciation of the power of practicing conflict resolution in positive youth development.
This immersive workshop runs from 6-8 hours and includes activities that reinforce concepts. This is not a psychiatric emergency crisis response workshop but rather a workshop built for practical application for conflict between youth in program environments.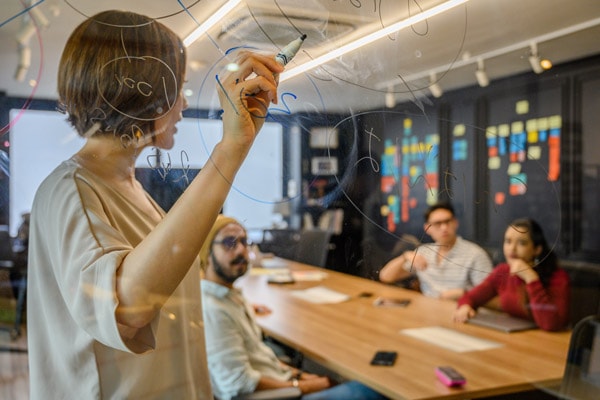 Organizational Leadership Adventures
Organizational Leadership Adventures
Who are YOU as an organization?
Real growth or change in an organization comes with strong culture. Strong culture comes from shared experience and co-created values developed in a way that transforms a group of individuals into a community with common purpose.
Project Imo facilitators support your team as they embed commitments to values-based practices into each experience. We will create a customized journey for your team. Whether it is a wilderness excursion, portable teambuilding course, flatwater explorations, ancestral survival skills, or wilderness "escape rooms", we will work with your group to develop a singular experience.
Beyond abstract assessments
We don't employ abstract surveys and assessment models that are nearly impossible to operationalize in the real workplace. Our facilitation experts will work with your team in real time to identify strengths and challenges during actual experiences.
Building internal capacities
Project Imo works with you to identify specific goals in advance of your experience and tailors our multimodal experiential learning model to your needs. This poises your team to grow and retain capacities for sustained excellence.
Creating strategic visionaries
Big visions require a team that can see the horizon, but this isn't just about the big picture. Organizational visions require clear and common purpose, identifiable goals, and strategies to attain these goals. We will facilitate an engaging, adventurous training for your team that circles back perfectly into your workspace.
Community Skills Workshops & Adventures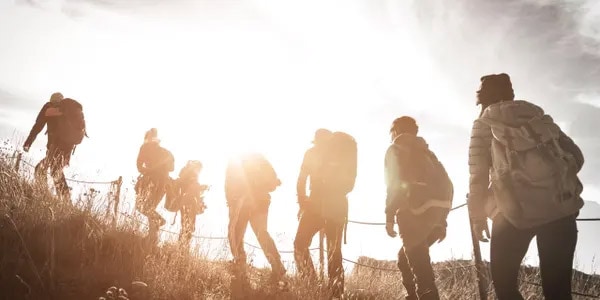 This one-day program gives your group a chance to explore the natural trails and waterways around you! We'll help your group plan a hike or flatwater paddling experience to learn about nature, bond as a team, or simply to get the old blood pumping. These excursions can range from Project Imo facilitators arriving at your location to offer expertise or we can plan for your whole group to use Project Imo gear, boats, and more.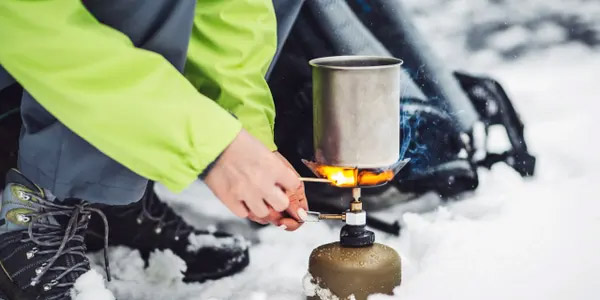 Wilderness Skills Workshop
This one-day program covers the basics of trip preparation, nutrition and food preparation, gear selection, trip planning, and basic outdoor risk management concepts. This is the perfect place to start learning the ins-and-outs of solid, safe, and respectful backcountry practices.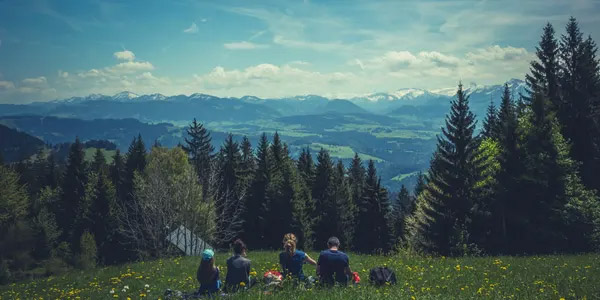 Utilizing the 7 principle of Leave No Trace, our LNT facilitators will focus on teaching how to leave a minimum impact on the outdoors. This includes an overview of the national Leave No Trace program, discussions outdoor ethics, apply LNT practices to a variety of environments, and more.
Certification and Instructor Courses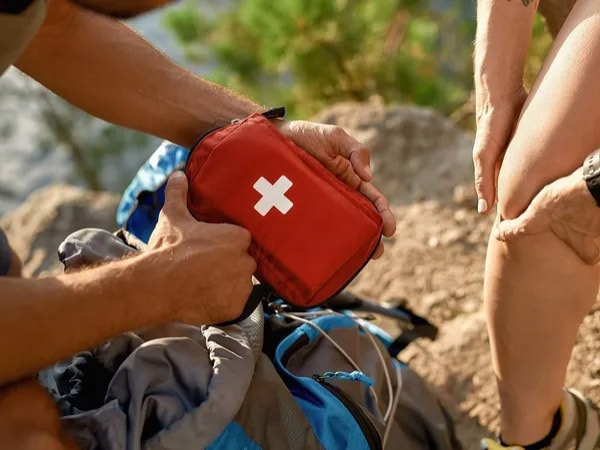 American Red Cross Certifications
American Red Cross Certifications
Do your staff or faculty know how to appropriately respond to a potentially life threatening injury or illness? Do you want to make sure your learners, clients, and team are as protected as possible?
Project Imo's certified American Red Cross instructors can provide an array of immersive training including first aid, CPR, AED, tourniquet, epipen, naloxalone (Narcan), and more.
Reach out. Group rates apply for contract workshops.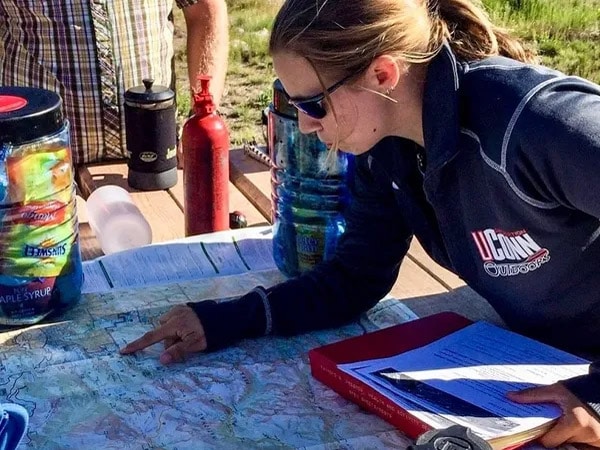 WILDERNESS SURVIVAL & LEADERSHIP FOUNDATIONS
WILDERNESS SURVIVAL & LEADERSHIP FOUNDATIONS
These courses are designed for anyone spending time in the backcountry.  Our experienced Imo staff will cover the concepts of trip planning, risk management, basic navigation, emergency response, Leave No Trace principles, problem-solving, group dynamics, navigation, and PI procedures. 
This also serves as a foundational training for Project Imo volunteers who will be leading excursion programs as Program Leader 1 or above.  This is not a certification course.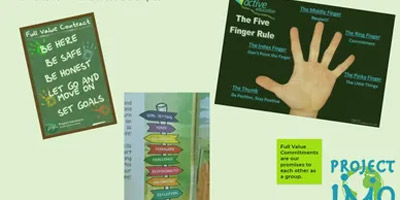 We'll help connect participants to a variety of social-emotional competencies using a wide catalogue of virtual activities. These engaging workshops are hard to resist.
Project Imo facilitators will conduct an in-depth assessment of your specific needs prior to the event and schedule a tech-test a few days in advance of the program to make sure everything runs smoothly.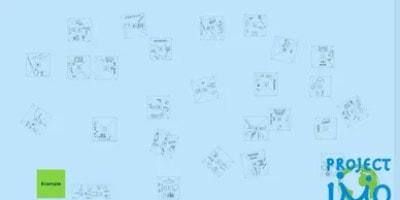 It's been a while since your team has connected outside of those nearly indigestible WebZormEx meetings.
Reengage. Reconnect. Reinvigorate.
You set the tone. We set the stage.
Our expert consultants will leverage tens of thousands of hours of group facilitation to immerse your team in vibrant and FUN learning connections. We'll help you identify the most pressing issues of the day to address in your session.
We can address topics such as organizational and interpersonal communication, root problem analysis, employee perspective sharing, common goal & vision setting, and much, much more.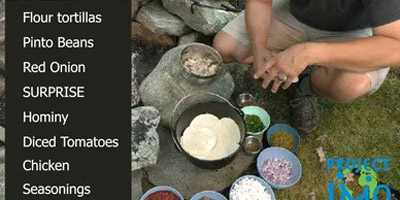 Are you looking for some skill building? Perhaps you'd like to connect your team to a live workshop with our expert staff.
We can engage your crew with backcountry skill training, camp cooking workshops, and much more. We'll work with you to set up a specific date and time to have you "meet" us in the virtual landscape and help you figure out the skills package that's right for you.
Eager to discover more about the Workshops and Trainings?
Fill out your name and email below and we will get in touch!
Ready to Formally Book a Program?